How Does Tooth Whitening Work?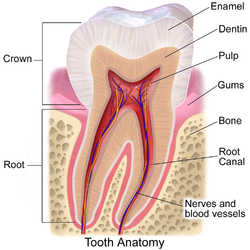 The basics: tooth anatomy
A tooth is made up of three layers:
Enamel, the translucent outer layer
Dentine, the hard calcified middle layer that makes up the bulk of the tooth
Pulp, the central part of the tooth containing blood vessels and nerves
I am thinking about having my teeth whitened – where do I start?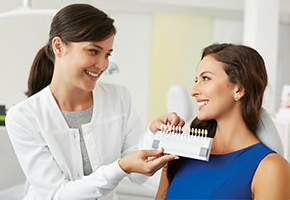 If you are considering having your teeth whitened, a consultation with your dentist can help you find out which teeth whitening option is best for you. While there are advanced technologies available to help many achieve an excellent result, there are limitations. Some stains need long-term whitening treatment and whitening cannot always achieve the 'whitest white' – so it is important to have realistic expectations. A lifelong white smile requires commitment.
 How do stains occur?  
Stains from smoking, certain food and drink, and poor oral hygiene can affect your teeth. Other stains can be caused by older age, trauma, necrosis, and certain medications such as tetracycline.
Some stains can be removed with a simple scale and polish, however over time stains can diffuse through the enamel layer and accumulate in deeper layers of the tooth. These deeper stains cannot be removed with external cleaning and this is where tooth whitening plays a role.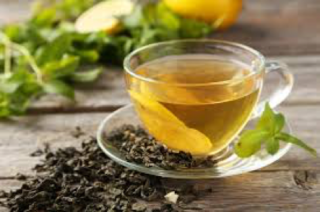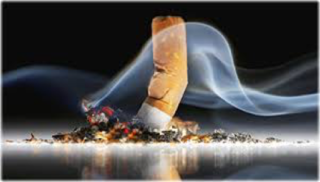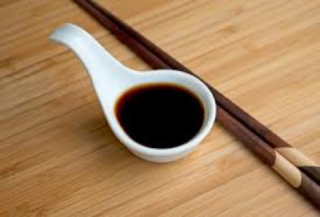 How does tooth whitening work?
The key ingredient to the whitening process is called hydrogen peroxide. When applied to the teeth, this molecule penetrates through the outer layer (enamel). When exposed to blue light, the molecule breaks down into free radicals. These free radicals then bind to stains and cause them to break down, giving teeth back their white appearance.
What teeth whitening systems are available at Macleans Dentist?
We have two options for whitening: an in-office treatment and a take-home system.
The ZOOM! WhiteSpeed in-office system whitens teeth by eight shades in a single 45-minute treatment session. After a protective gel is applied to the gums, the ZOOM! WhiteSpeed gel is applied to the teeth and then 'cured' with an LED light for the duration of the treatment, giving instantaneous results.
The ZOOM! take-home system is a custom kit comprised of whitening gel and wearable trays custom-made for your teeth. The whitening gel is applied to the trays and these are worn at home, usually for 30 minutes before bedtime. The results are more gradual, and the total treatment duration depends on the initial stains.
How do I maintain my white smile after the in-office treatment?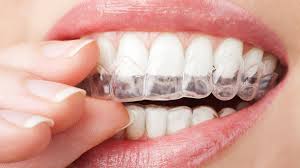 The results of the treatment are instantaneous – however, care needs to be taken to prevent staining the teeth again. Stains will continue to build up in day-to-day life over time so maintenance treatment is essential. We offer the ZOOM! take-home system as a maintenance whitening treatment. The ZOOM! system is unique in that it contains ACP – amorphous calcium phosphate. This ingredient helps to rebuild enamel, relieve sensitivity, restores lustre and reduces feedback to the pre-whitening colour.
Should I use over-the-counter whitening products?
There are a wide variety of over-the-counter tooth whitening products, but most are composed of a low concentration of hydrogen peroxide. They often yield disappointing results and may cause tooth sensitivity. Unlike professional in-office whitening, these products are seldom used under the supervision of a qualified dentist. For these reasons, we do not recommend the use of over-the-counter treatments.
Is teeth whitening safe?
Clinical studies have shown that whitening your teeth with hydrogen peroxide under the supervision of a dental professional is safe for teeth and gums. Some patients may experience side effects such as tooth sensitivity and gum irritation, however, these can be managed by your dentist at every step of the treatment process.
See some of the results our clients have enjoyed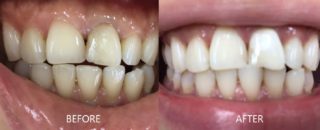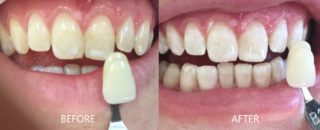 References:
Dr. Shahba Faraj
Dr. Faraj has over twenty-five years experience as a dentist, with a special interest in cosmetic dentistry. She was awarded a Post-Graduate Diploma in General Dentistry from the University of Otago Faculty of Dentistry in 2002, and completed parts one and two of the American National Dental Board examinations in 2003. She continues to up-skill in the latest dental techniques and technology with involvement in conferences and workshops locally and abroad, and has most recently delivered a presentation on teeth whitening techniques at a conference in Auckland. Dr. Shahba Faraj is currently practicing dentistry at her private clinic, Macleans Dentist in Bucklands Beach, Auckland, New Zealand.